Powering Change with AI and Data Driven Embedded Systems
Artificial Intelligence is creating incredible change across the globe in every sector of the embedded systems marketplace.  Data driven solutions create massive value for our clients that need this type of embedded system.  As AI technology evolves, EMAC can help empower your team with the computing power, tools and expertise required to build an AI based embedded system.  EMAC can provide COTS hardware or a custom carrier board for the production NVIDIA module of your choice.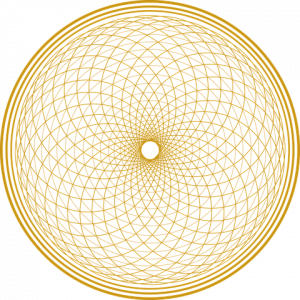 AI Embedded Systems
Semi Custom and Fully Custom AI Hardware Solutions
Available using your specifications.
(Please note the items below are not COTS)