Embedded Operating Systems:
Windows 10 IoT
Windows 10 IoT is an embedded Operating system from the Microsoft family of Windows 10 Operating systems,  targeted toward a wide range of intelligent devices, from small industrial gateways to larger, more complex devices like point of sales terminals and ATMs. Combined with the latest Microsoft development tools and Azure IoT services, partners can gather, store and process data, creating actionable business intelligence that affects business outcomes.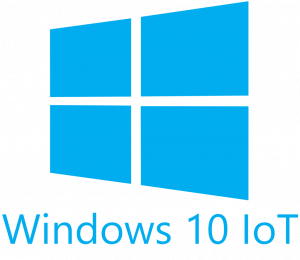 EMAC OE Linux
At EMAC, we use Embedded Linux for off-the-shelf products, custom applications, and major projects. EMAC has been offering our embedded Linux operating system distribution for the embedded systems market since 1998, and has been thoroughly tested and tuned in various customer and internal applications. The EMAC OE Linux distribution with the Linux kernel is fully supported, and for use with virtually all of EMAC's Single Board Computers (SBCs).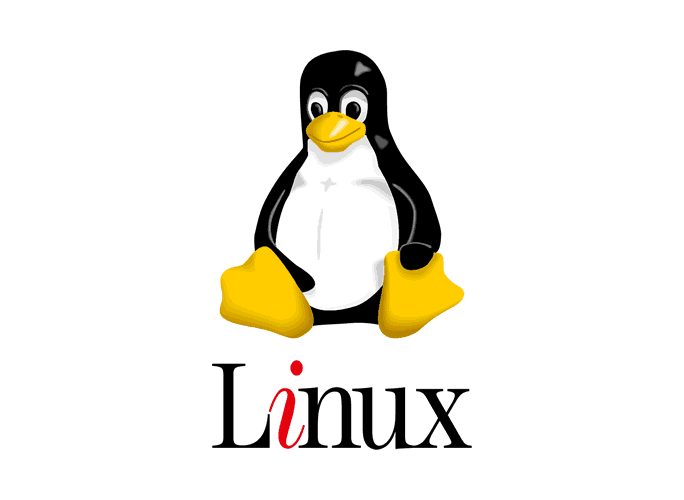 FreeRTOS
At EMAC, we offer the bare metal RTOS based on FreeRTOS for microcontrollers.
FreeRTOS is a market-leading real-time operating system (RTOS) for microcontrollers and small microprocessors. Distributed freely under the MIT open-source license, FreeRTOS includes a kernel and a growing set of IoT libraries suitable for use across all industry sectors. FreeRTOS is built with an emphasis on reliability and ease of use

MicroPython
MicroPython is a lean and efficient implementation of the Python 3 programming language that includes a small subset of the Python standard library and is optimized to run on microcontrollers and in constrained environments.

Windows Embedded Standard 2009 / WES09 (Windows XPE )
EMAC works to offer a full featured Windows Embedded Standard 2009 Build for each of our x86 CPU based board and can add WES09 to Most of the PC Compatible SBCs or SIB Embedded Servers supported. While also offering the ability to provide a reduced size customized build that is designed to meet the needs of the customer's target system only.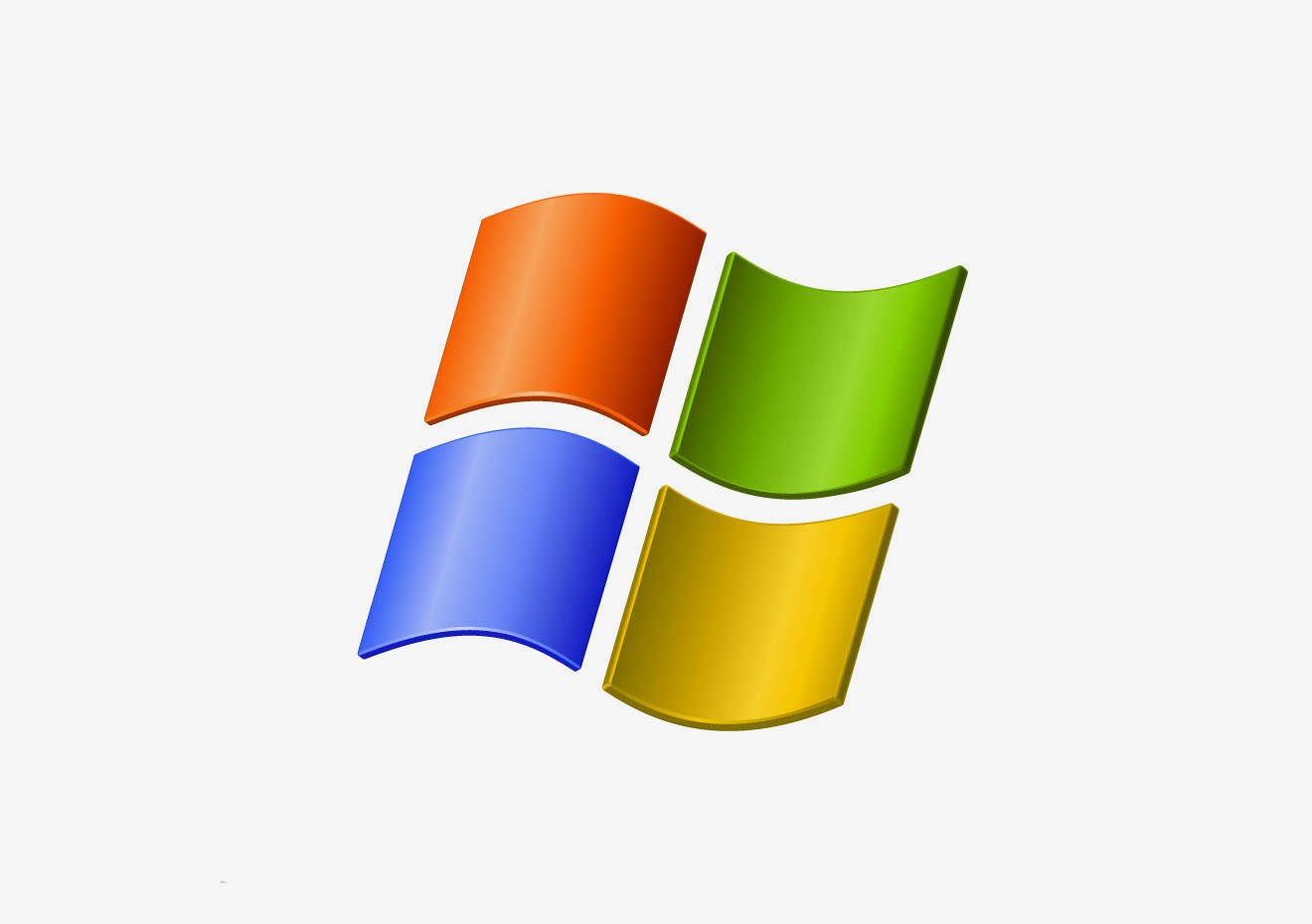 ROM-DOS 6.22 / MS-DOS 6.22
ROMDOS continues to be designed into many applications. It is well known to programmers, and it's small, fast, reliable, and inexpensive. Regardless of whether you have a new design or an existing design, EMAC offers ROM DOS version 6.22. EMAC will load ROMDOS onto a Flash Disk at no charge with the purchase of an SBC, RAM, and Flash Disk with ROMDOS License. (While Microsoft DOS 6.22 Licenses are EOL and no longer sold, we can still offer ROM DOS, which is compatible.)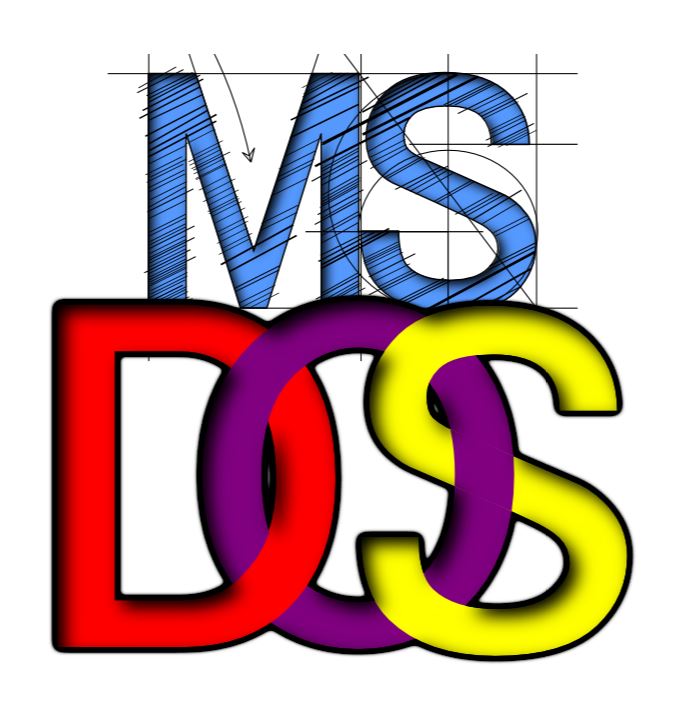 WES 7 – Windows Embedded Standard 7
Windows Embedded Standard 7 is the next generation platform in the product family that includes Windows XP Embedded and Windows Embedded Standard 2009. Windows Embedded Standard 7 delivers the power, familiarity and reliability of the Windows 7 operating system in a highly customizable and componentized form, enabling OEMs in retail, hospitality and other markets to focus on their core competencies and create product differentiation. By default you get compatibility with Win32 and .NET applications and integration with Microsoft Enterprise Server and tools.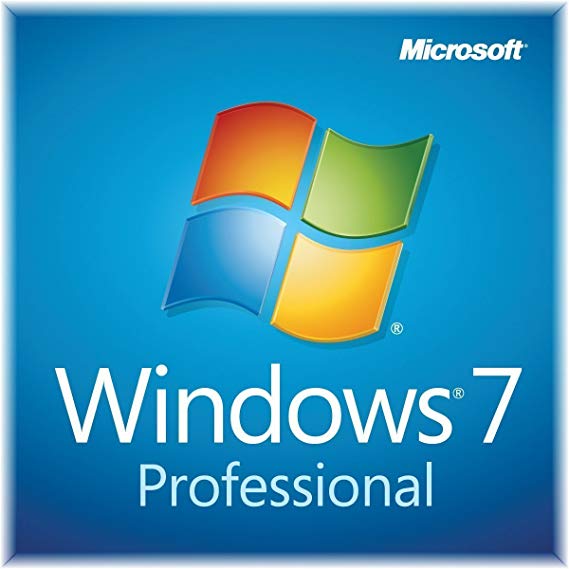 Legacy Microsoft Windows Operating Systems
EMAC, inc. works to assist customers in support of older embedded Microsoft operating systems, such as Windows CE, Windows Compact Embedded, and Windows Embedded NT 4.0. As well as standard operating systems such as Windows 3.11, Windows 2000, Windows XP and Windows 98 (aka Windows 9x). While active development on many of these operating systems is no longer available and support from Microsoft has long since expired. EMAC, inc can provide support for these operating systems either on new hardware or by migrating applications forward to a newer operating system option.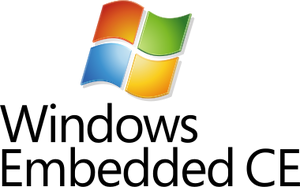 Address:
EMAC, Inc.
2390 EMAC Way
Carbondale, IL 62902
Operating Hours:
Monday – Friday
9:00am to 6:00pm (CST) Tel: 618-529-4525
Fax: 618-457-0110